Real Life Brides - Laura K
26 June 2019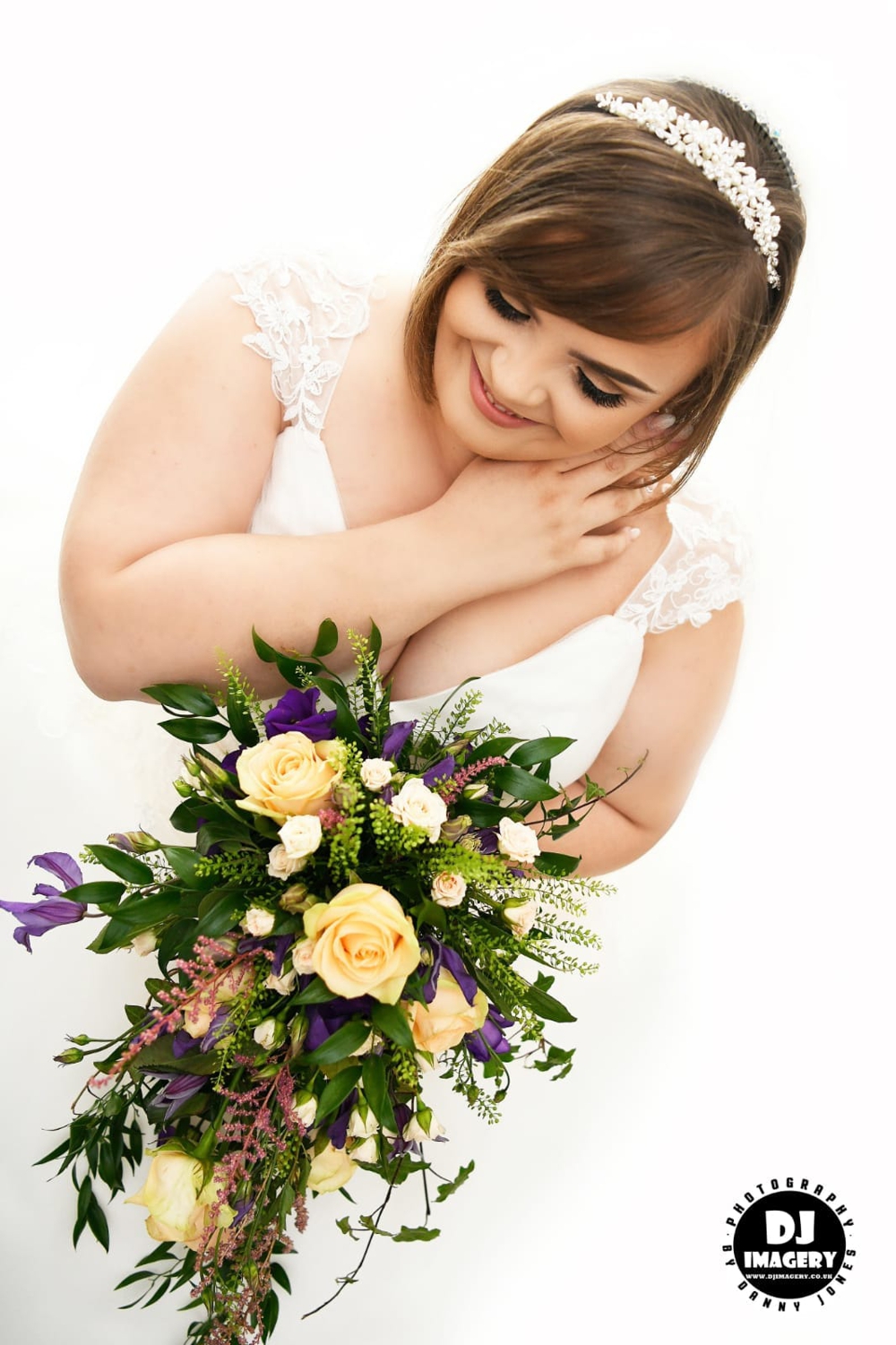 My dress was the first one I ever tried on and the one I kept going back to and the last one I ever had on. I knew it was my dress as soon as I put it on. The ladies that stock your wonderful dresses at All Things Bride and Beautiful at Ollerton Newark area did you proud.

Your dresses were reasonable, one of the best fits I ever had on..most of the dresses I tried from other designers were terrible having a big gaping whole in the back so I could never get a proper feel for them... having tried a lot of dresses on I soon went back to my favourite.

I had the most amazing time in my dress I felt like a queen and the dress was amazing and very light and airy.

Thank you for designing my beautiful wedding dress.

Regards

Laura K.